When it comes to turning a hobby into your business, there are two schools of thought. On the one side, people say that as soon as you need to make money with the hobby, it takes out the fun.
Then there are 26-year-old business partners Andrew Coppersmith and Andy Lane, the co-owners of A Plus Diesel Sales. They specialize in customizing Chevrolet and GMC trucks powered by Duramax diesel engines and the company is gaining a reputation nationwide for its immaculately detailed pickups.
"We're not just car salesmen," said Coppersmith. "We're huge diesel truck enthusiasts."
The company recently moved to 8 Storm Drive behind the Ice Cream Dugout in Windham into a 3,720 square foot facility that will let the growing venture continue to evolve.
The new facility is a far cry from when Coppersmith started working on cars and trucks in his garage in 2010. He was trained in auto body work and at age 21, he had his license to sell automobiles. He tried his hand with a Honda Civic.
"A guy asked me if I changed the timing belt and I said I'm done selling these because I don't know enough about them," recalled Coppersmith. "But I know about Duramaxs so I started dabbling in that."
He sold a few trucks and was doing auto body work out of a shop next to Raymond Service Center in Raymond. His brother got involved and they sold a few trucks together. Andrew Coppersmith had stayed in touch with Lane who graduated from the University of Maine at Orono with a degree in construction management and was working in that business down in Massachusetts.
Lane was selling recreational vehicles on the side on Craigslist and doing well at it, so he told Coppersmith to give him a Duramax to sell.
"He started selling them faster than I could find them so I made him an offer," laughed Coppersmith. "I said, 'Get up here, we need you now'."
Lane returned to Maine just under two years ago and the company moved to a shop on Route 26 in Gray. It was there Coppersmith learned the auto body trade at The 1 Collision Center under the watchful eye of owner Junior Locke. A Plus leased the facility until the continued growth of the business forced the move to Windham.
A highlight of the new shop is the 27-foot by 14-foot Garmat semi down draft spray booth. Coppersmith and his crew use all Spies Hecker paint exclusively.
Of course any successful business has key employees. Joshua Tubbs has been with Coppersmith since he started A Plus Auto Body and he makes sure the shop runs smoothly. David White researches and finds the trucks for the company to buy. A Plus has bought trucks from seemingly every state in the union.
"You go to a used car dealer and see the $4,995 car and it has a scratch or dent, they leave it," said Coppersmith. "We fix every dent, every scratch, bumpers, dents, windows, everything you can think of." Every truck is also detailed by Detail Maine in Windham and to give the trucks a custom look, A Plus Diesel Sales puts on a legal lift kit and custom rims and tires.
Since Lane and Coppersmith teamed up, they've sold about 600 trucks to states as far away as Kentucky and Michigan. They've never paid for advertising and have used social media to promote the company. They have about 5,000 followers on Facebook and Lane is planning to do more with Instagram.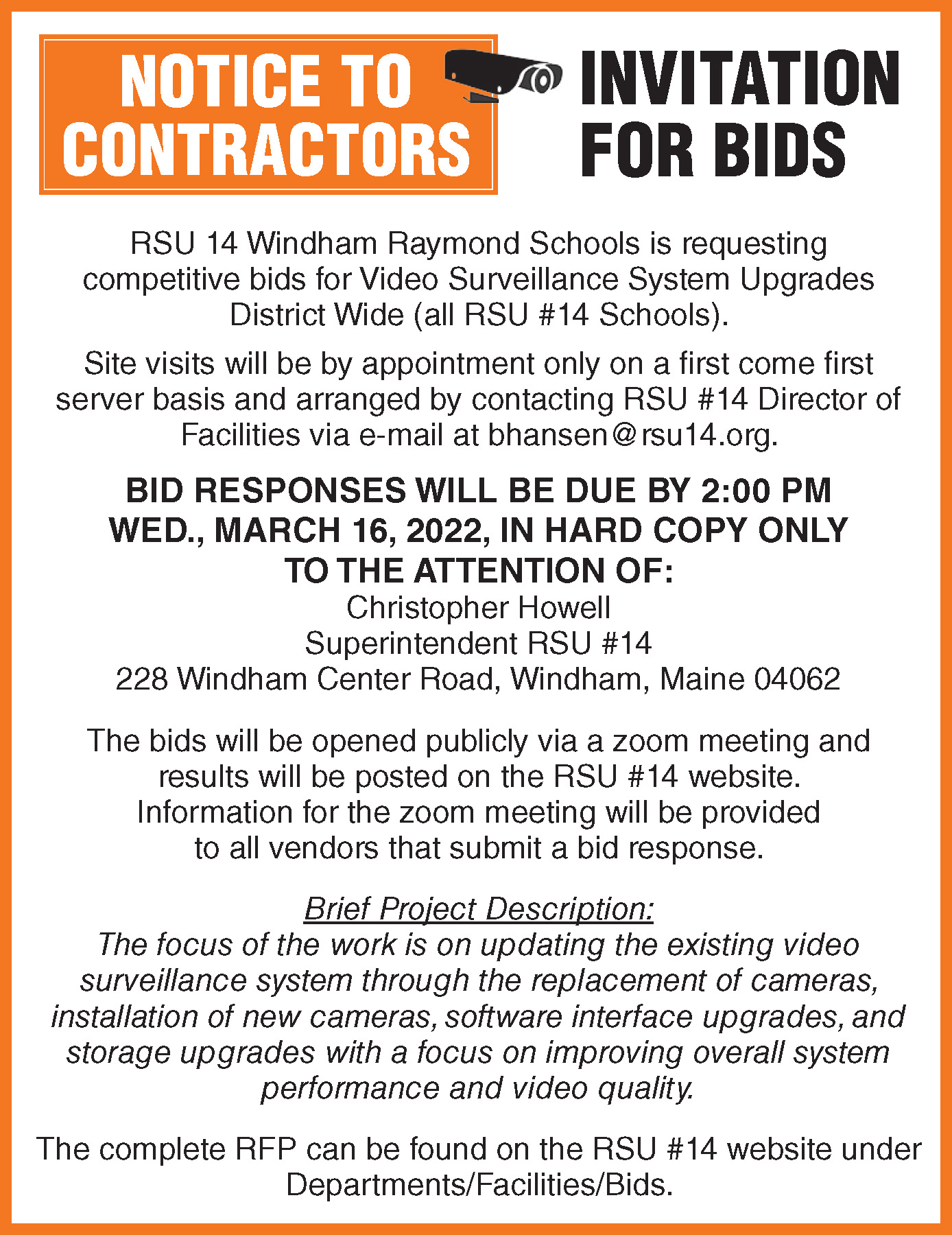 For the future, Coppersmith and Lane say they would like to get into selling aftermarket tires, wheels and accessories. They would also like to build a custom truck and raffle it off to a customer, similar to the TV show Diesel Brothers on the Discovery Channel.
With all those ideas, obviously the company is growing and the proverbial sky appears to be the limit. For now, the partners are focusing on building their business and selling more custom trucks.
"The biggest thing is for us to have a good platform to sell," said Lane. "We're selling trucks that we can honestly say are dependable, high-quality vehicles."