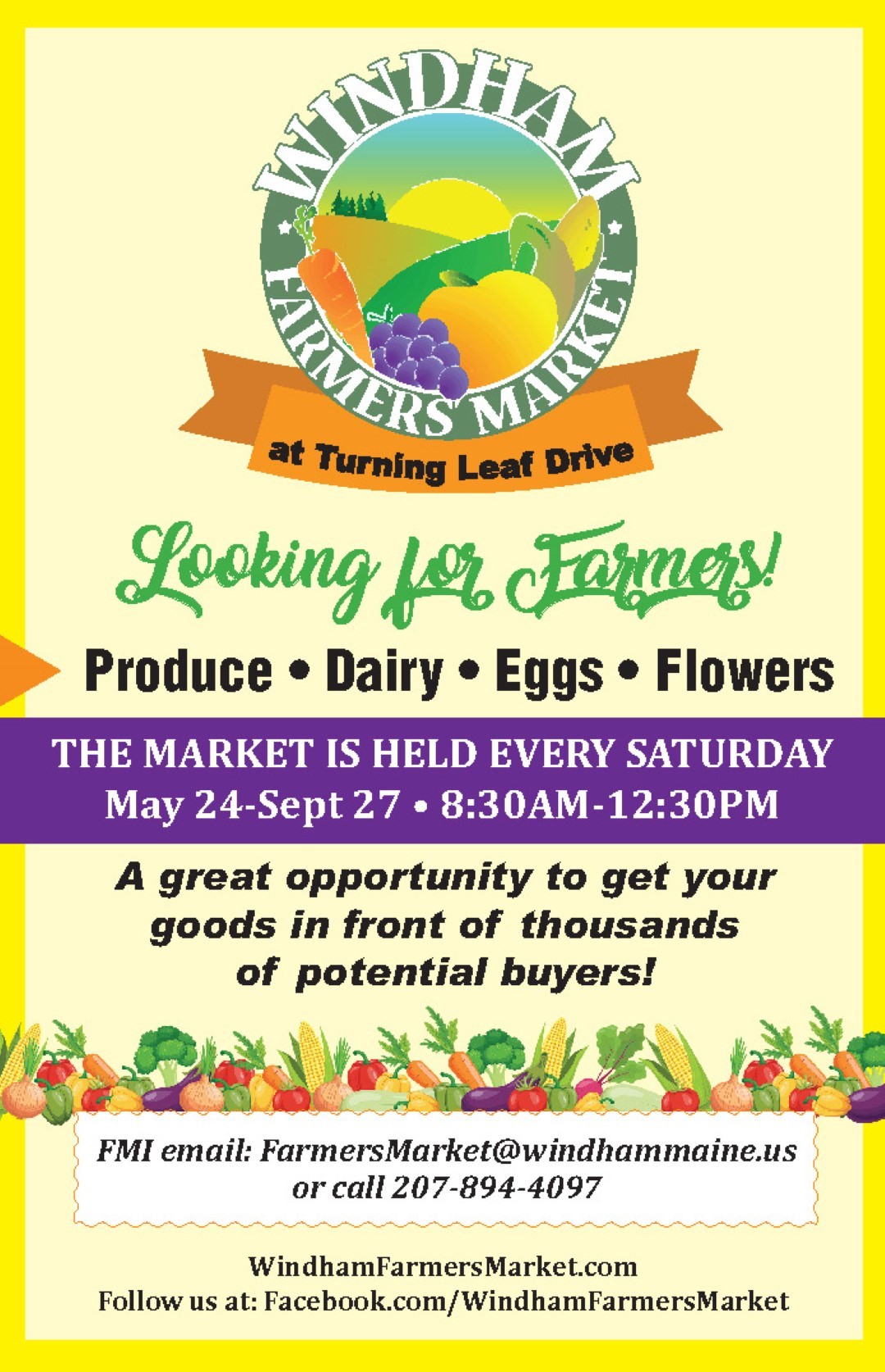 It just might be time to rethink the old expression "it's better to give than receive" when shopping for
Christmas gifts in the Lakes Region, thanks to a new bonus card program.
The initiative was created by Robin Mullins, the Executive Director of the Sebago Lakes Region Chamber of Commerce and Tom Bartell, the Executive Director of the Windham Economic Development Corporation. Customers will receive a $5 bonus card for every $25 in gift cards that they purchase at 22 different participating chamber businesses.
As an example, those who buy $100 worth of gift cards will receive four $5 bonus cards to be used during a later date.
"Residents should be excited about this because they get bonus $5 cards for gift cards they were probably going to buy anyway, and by shopping local they are helping local businesses and the community," Mullins said. "If a consumer spends $100 at a locally owned business, $68 of that stays local, supporting community programs."
Bartell echoed that sentiment.
"In this time of restricted business activity, buying local will help our locally owned and operated businesses through the upcoming winter season," he said.
The promotion is modeled after successful bonus card programs offered by businesses elsewhere and was created by Mullins and Bartell during a brain storming session at Rustler's Steakhouse.
"We said 'Hey we can do that here,'" Mullins said.
This special promotion begins Dec. 6 and ends when the merchant's allotment of 50 cards has been distributed or at 11:59 p.m. Dec. 31. To redeem the cards, a customer must present the card to a participating business and it will be accepted as cash against the total bill.
Bonus cards expire March 31. 2021 and the initiative is generously sponsored by the Windham Economic Development Corporation and Gorham Savings Bank.
"Because the bonus cards do not expire until March 31, we hope that folks will use them well after the holiday season," Mullins said. "By doing so, they will continue to support local businesses and the community."
She said it is hoped that this program prompts residents to consider shopping locally this holiday season.
"Ordering online, although convenient, is hopefully a consumer's last option, and only when an item cannot be found locally," Mullins said. "If a consumer orders online with an organization like Amazon, none of that money stays local. Therefore, providing no benefit to our community at all."
She said that locally owned businesses generate more tax revenue and thus promote positive economic growth by recirculating a greater share of every dollar back into the local economy, adding to the pot of many non-profit and social programs, facilitating civically based healthy communities.
Bartell said the timing of this program follows growing national trends.
"Recent studies have shown that consumer spending above gift-card value has been increasing over the last few years and is averaging $59 more than the original value of their gift card, up from $21 from 2017," he said. "Bringing customers into your establishment with a gift card leads to increased sales."
Mullins said the bonus card program is perfect for both local shoppers and area businesses.
"I see this as a huge benefit as it will not only get shoppers in to buy gift cards but will also get them back to redeem the $5 bonus cards," she said. "And, due to the generosity of Windham Economic Development Corporation and Gorham Savings Bank, the $5 bonus cards will not come out of the businesses' bottom line, but rather will be reimbursed to them."
According to Mullins, local businesses are excited to offer the bonus card initiative this year.
"Every business has been happy to participate," she said. "In fact, they say 'This is a no brainer.' And they asked if we wanted them to reach out to other business owners about the program."
Bartell said that Windham Economic Development Corporation is grateful to Gorham Savings Bank for funding the initiative.
"It was great that Gorham Savings Bank reached out to us and agreed to provide the resources to be able to double the participating local businesses," he said. <